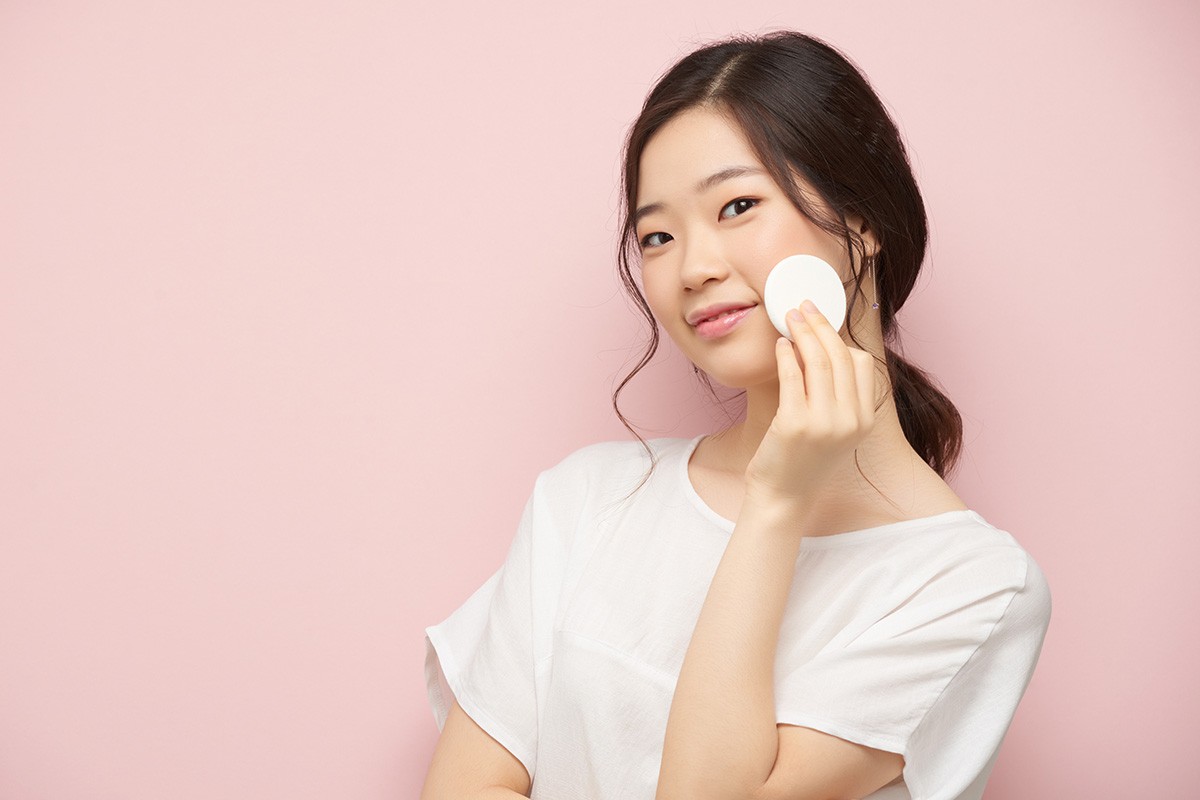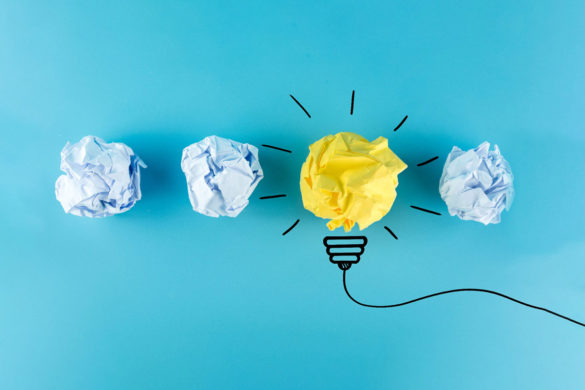 Innovation
Korea is light years ahead in terms of technology, formulae and ingredients and when it comes to discovering the latest breakthrough inventions in skincare and cosmetics. BB & CC creams, cushion compacts, sheet masks? Yep, all from Korea.
Gentle Formulations
When it comes to ingredients, inspiration is drawn from Mother Nature. Focus is on harvesting natural botanical sources rather than using harsh artificial chemicals, results are achieved gently and effectively.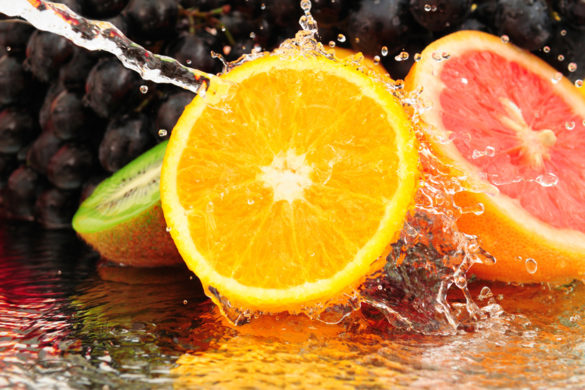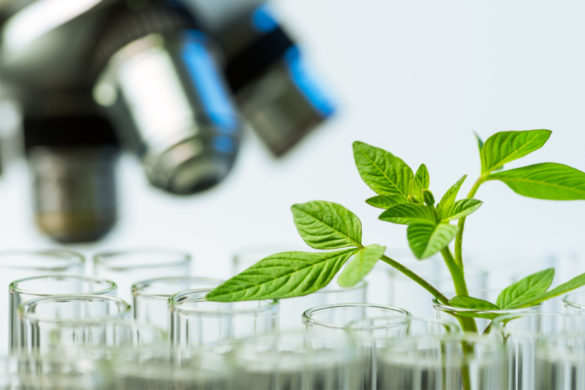 RESEARCH & DEVELOPMENT
Huge amounts of money are invested in the research & development teams so that the best and most unique ingredients are offered to help you reach complexion perfection. Snail, ginseng, propolis, placenta, pearls and fermented rice are examples of innovative ingredients which provide exceptional results.
SKINCARE IS THE PRIORITY
K-beauty consumers believe that clear, bright, healthy glowing skin is the holy grail of beauty, so they pay close attention to their skin's needs and adjust their routine accordingly. Their regimen is targeted to treat specific skin conditions. Skin changes depending on so many factors.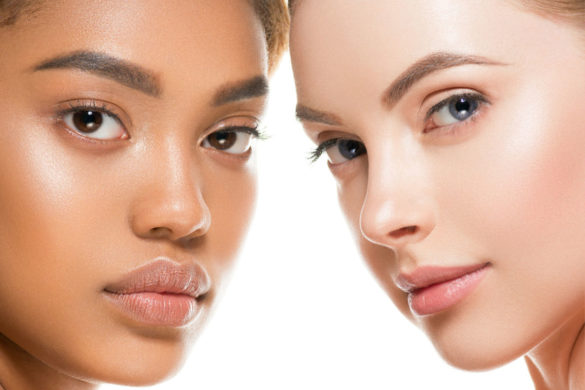 One day, skin may have been over-exposed to the sun requiring a calming moisturiser such as the Benton Aloe Propolis Soothing Gel to soothe it, but another day you have a super fancy wedding to go to so you reach for a hydrating brightening sheet mask such as the Tony Moly I'm Real Lemon. Having the right beauty arsenal at your fingertips means you can address your skin concern on a day to day basis.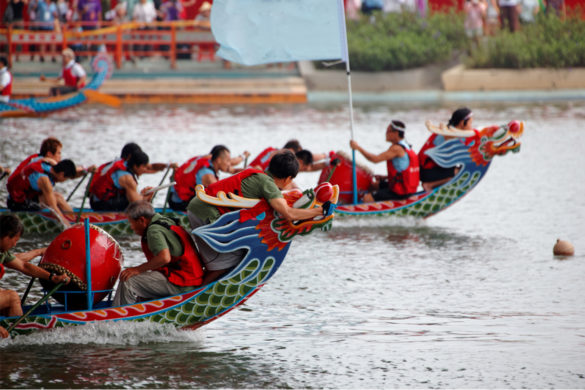 COMPETITION
Because the Korean beauty market is highly competitive, high quality ingredients such as hyaluronic acid and caviar, which would have otherwise been a squeeze on the wallets are made more affordable to the consumer. Packaging is bright and eye-catching, and the shopping experience is enjoyable and fun!
TECH DRIVES THE BEAUTY INDUSTRY
Thanks to the ubiquitous super-fast internet and the substantial use of social media, Korean consumers are quick off the mark to adopt the latest trends and try the newest invention. After all, they don't want to get left behind. In order to keep up, beauty companies must continually strive and create the next best product.