Date night is fast approaching! Don't wait until the night before your date to start prepping your skin to get your Glow on for V-Day! Start you're your pre-date prep one week before… so Ready, Steady Glowtime!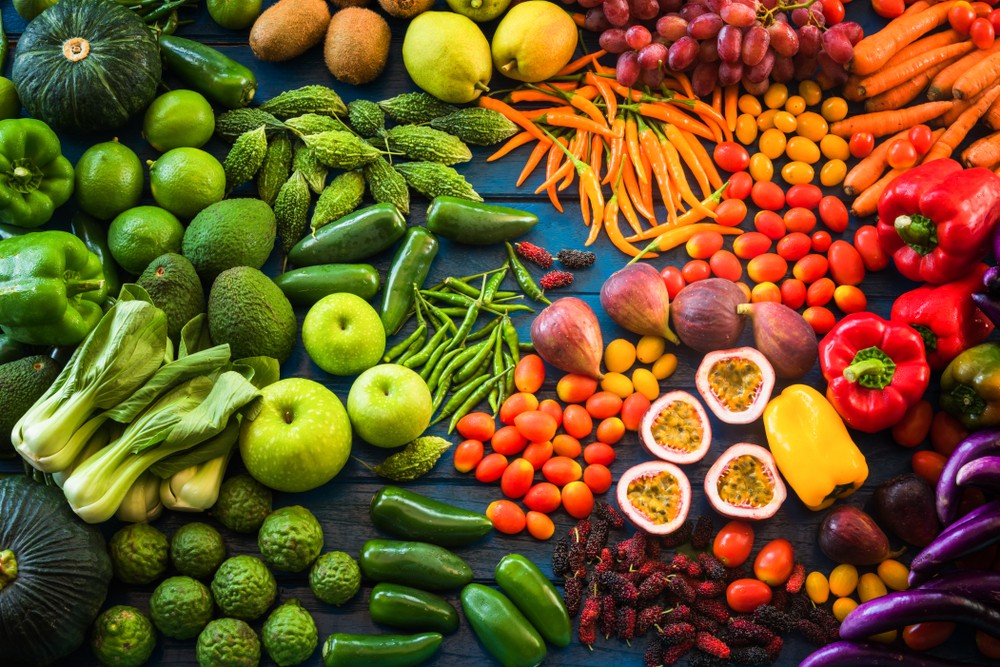 Beauty Tip 1: Detox your body
To Glow on the outside, you must start by glowing on the inside! Start a detox crash course by drinking lots of water (2 litres daily), increase your fruit, grains and vegetable in your diet and avoid any processed food, dairy products, refined sugars and oily treats.
Beauty Tip 2: Cleanse your skin
Your first step to glowing skin, is to choose the right cleanser. If you want to thoroughly cleanse your skin, use the 2-step cleansing routine: An Oil Cleanser followed by a Water Cleanser.
The Oil Cleanser will help remove all the oil-based dirt and grime from your skin and prevent them from clogging your pores. Try one of the most popular cleansing balm in the world with one sold every 3.1 Seconds, the Banila Clean it Zero Cleansing Balm! It will give you a deep yet gentle cleanse without upsetting your skin's natural barrier function. It contains Vitamin C which will brighten your complexion.
The water-based cleanser will gently wash away the sweat and dirt of the day and any remaining water-based impurities without stripping the skin of its natural moisture. At Glowtime, we have a variety of water-based cleansers available. Check the link.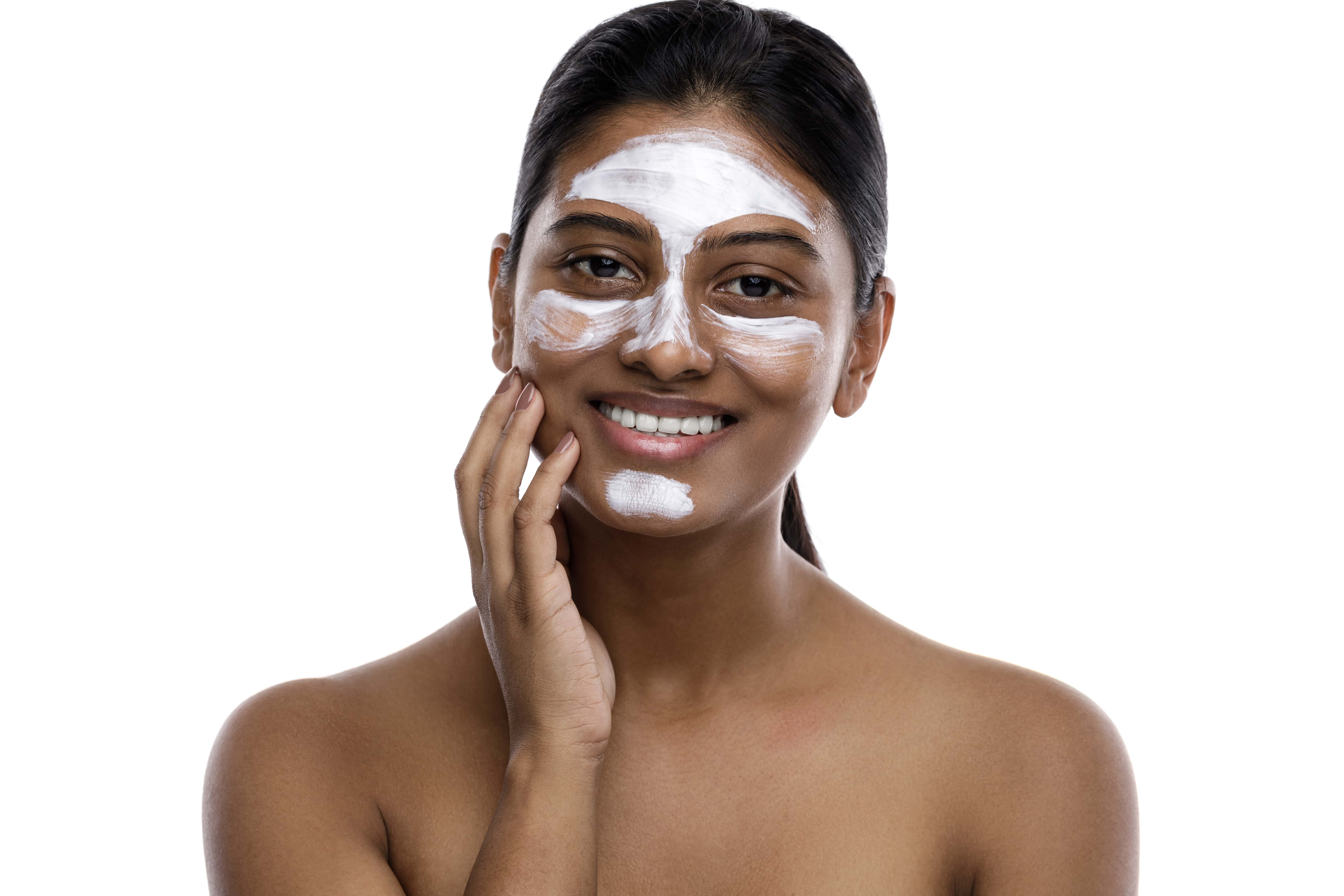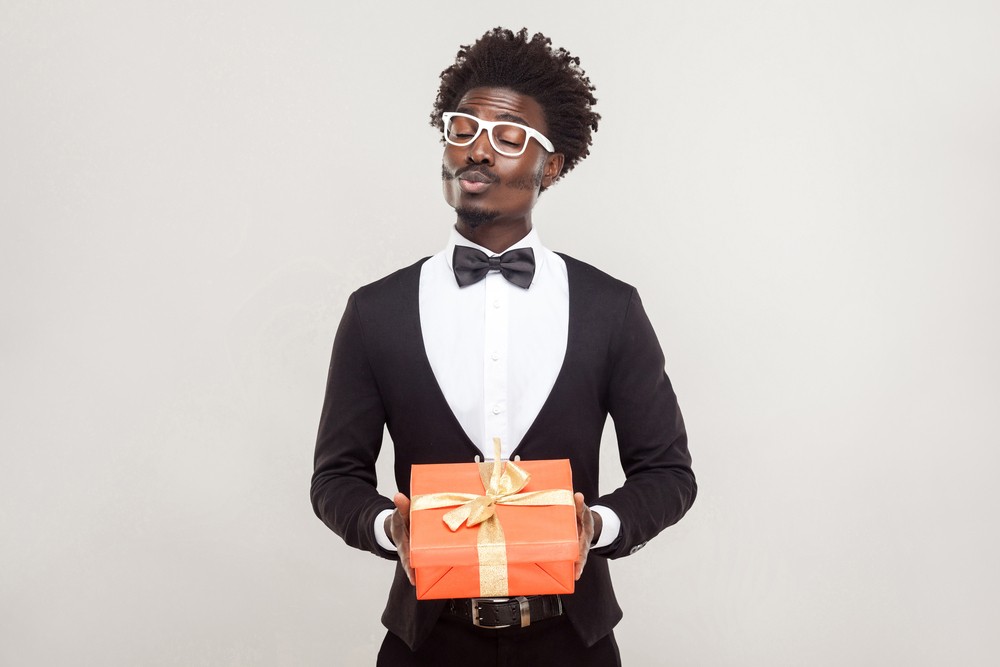 Beauty Tip 3: Blast your blemishes and get work your way to an even skin tone.
Blemishes are not cute especially when you are going on a date! They best way to gently work your way to flawless even skin tone is to use an AHA based Essence. A popular choice is the Isntree Clear Skin 8% AHA Essence. Your skin tone will be more refined and your date will not be able to keep their eyes off you!
Beauty Tip 4: Exfoliate
Dead Skin Cell Buildup can leave your skin looking dull. Around 4 days before your date exfoliate your skin to remove all the dead skin and help boost the renewal of healthy skin. Try the very popular Skinfood Rice Mask Wash Off which contains active ingredients that have brightening and anti-aging properties. Your skin will immediately look smoother and feel softer. You can also gently scrub your lips to help smooth and refine their appearance and be ready for Smooch day!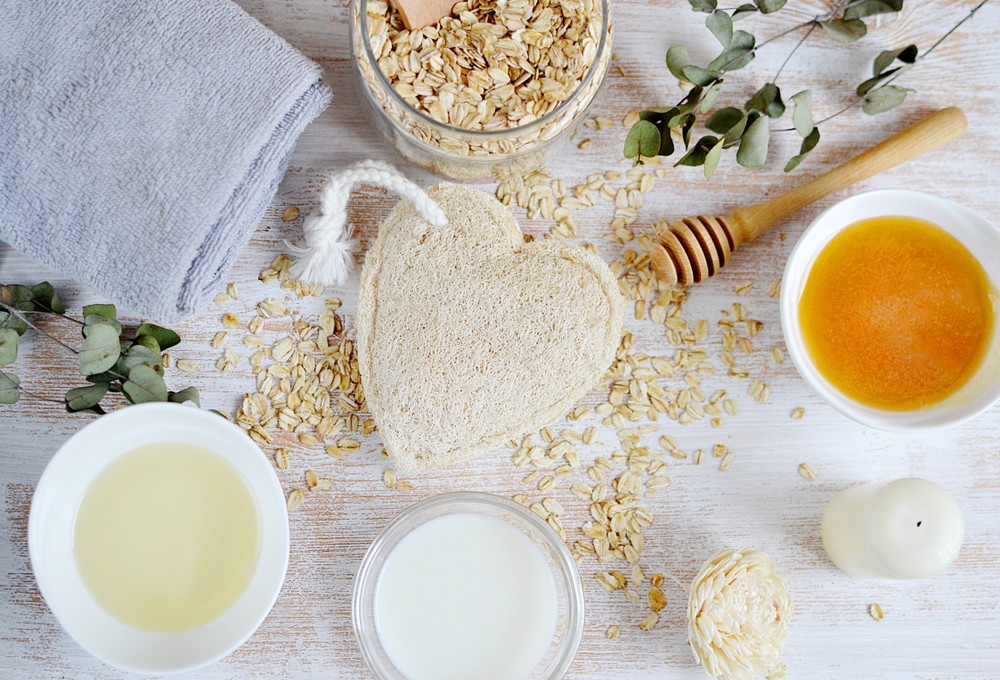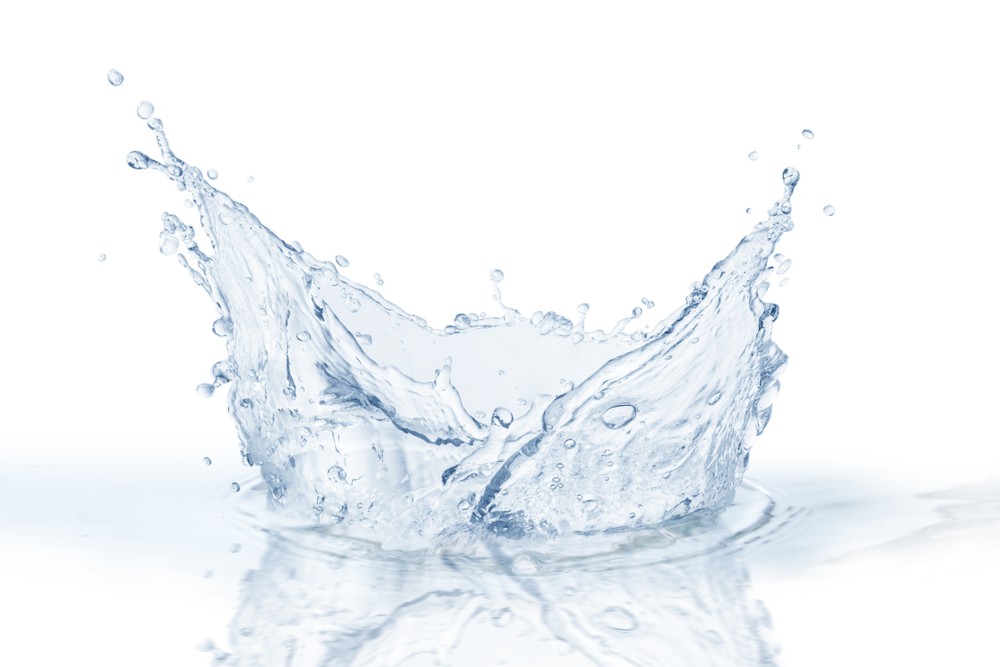 Beauty Tip 5: Moisturise
One of the best ways to create a dewy skin appearance is to keep your skin hydrated. Look for a moisturizer containing the active ingredient Hyaluronic acid. Don't be worried about the word acid, it is a substance that is naturally produced by your body and can attract 1000 times its weight in water. The Isntree Hyaluronic Acid Moist Cream or the Benton Aloe Hyaluron Cream give high performance hydration for plump supple skin.
Beauty Tip 6: Protect
When it comes to skin concerns, the sun is your enemy, Wrinkles, Dark Spots, White Spots, Dehydration are all the fault of too much sun exposure. After you've taken care of skin, it's a a shame to let it all go to waste by not using a good daily sunscreen. One of the best value Sunscreen out there is the Apieu Pure Block Natural Daily and the COSRX Aloe Vera Soothing Suncreen.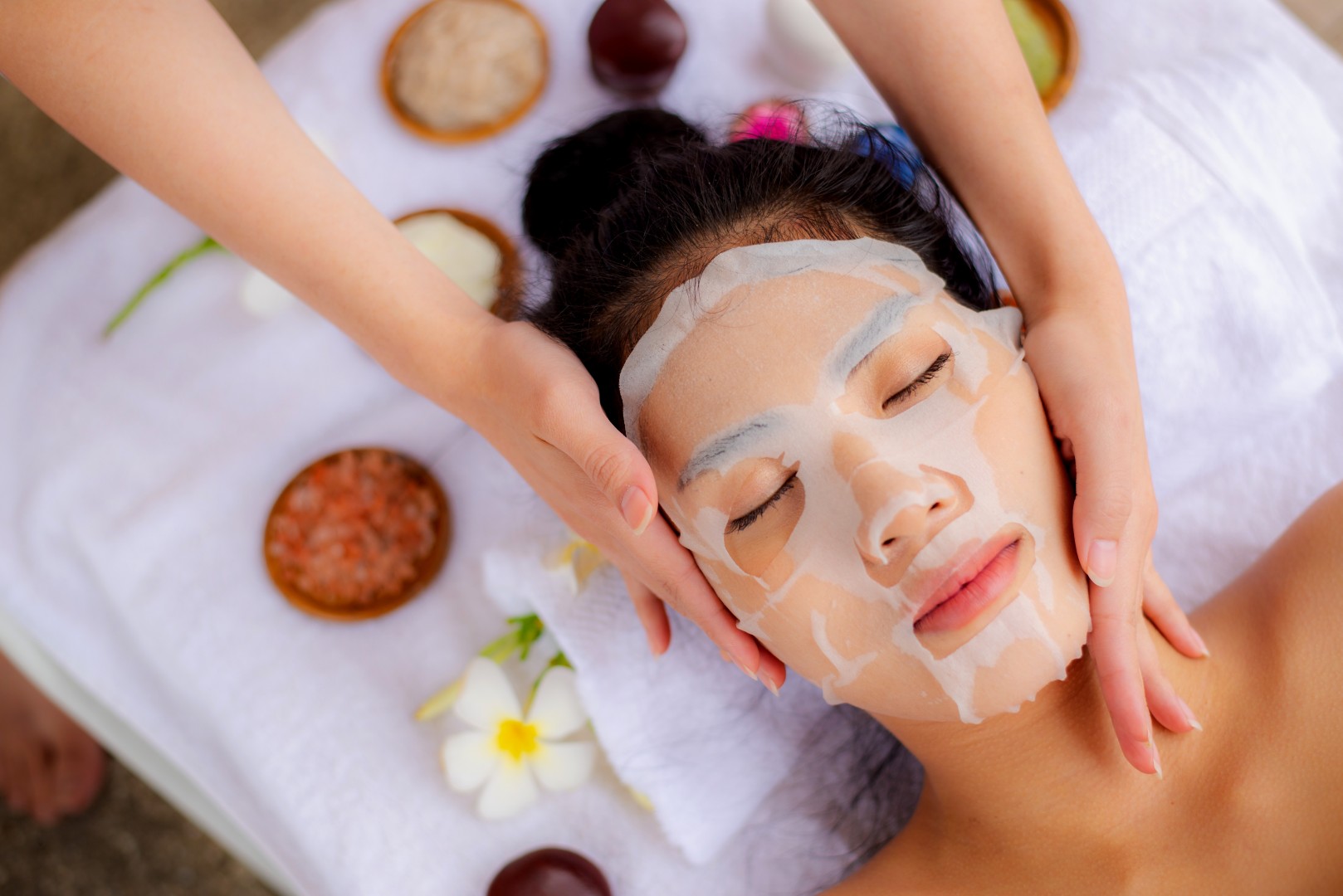 Beauty Tip 8: Hand cream
It's so romantic to walk hand in hand during your date and the best way to maximise the experience is to have smooth and soft hands. So, care for your hands before Valentine's with a gentle scrub followed by a rich hand moisturiser. One of our favourite's is Benton's Shea Butter and Olive which leaves hand silky smooth.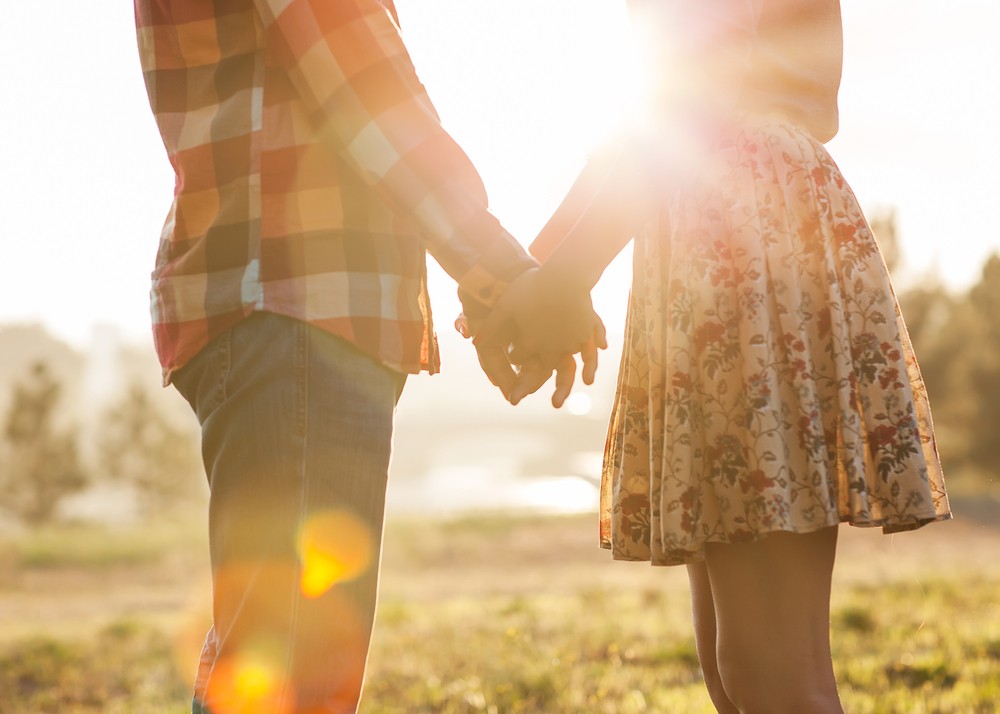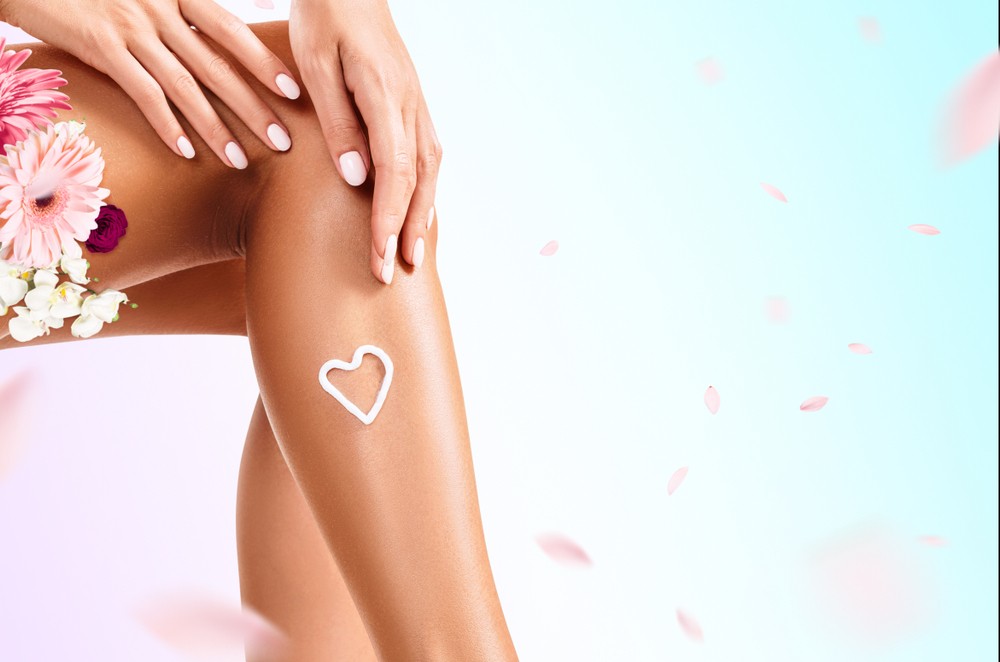 Beauty Tip 9: Hair Remover
Shaving can be a hassle and can cause skin irritation. One of the easiest ways to leave arms and legs baby smooth and hair-free is with a hair removal cream. Try Some By Mi's Perfect Clear Removal Cream. Like a dream you can achieve hair-free legs, underarms and bikini areas in less than 10 minutes! With repeated use, regrowth hair will become thinner and finer.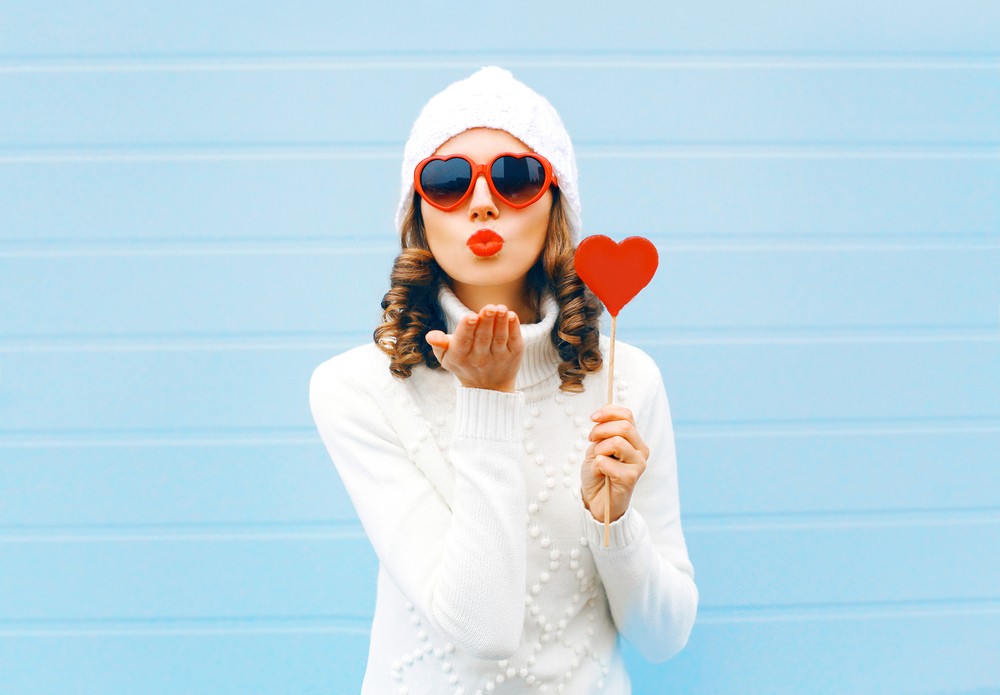 There you have it. You will be ready to create that lasting impression which will forever stay burned in your date's memory for years to come!
For those who are single this Valentine's day, (like a lot of us are) fret not! It is OK! Perform all the beauty tips for yourself! Self-love and self-care are the most important love for our emotional and mental well-being. That being said, we wish you all love and happiness for Valentine's day!