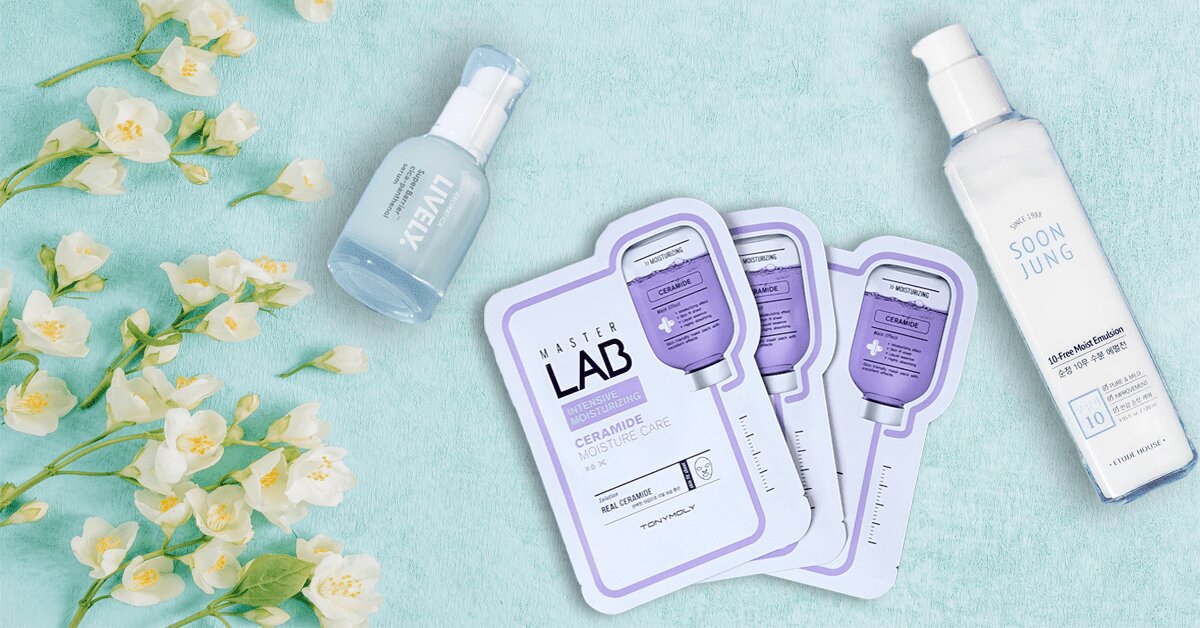 After all, which lady doesn't want to look youthful and your skin is the only barrier between your body and the outside environment. With that in mind, it stands to good reason that when this barrier is weakened, it becomes unbalanced and irritated then things start to go wrong. Keep on reading for the ultimate lowdown on hot ingredients, which will boost your skin's radiance and luminosity.
When the protective barrier between the outside world and your insides is compromised and external irritants can enter the skin more easily. Skin does not function as efficiently as it should, leading to water loss from the skin, dryness, flakiness, tight-feeling skin, redness and generalised sensitivity and dullness.
Is there a solution to this desperately sad situation of a weakened unsupported skin barrier? Why, of course! Our team at Glowtime are always on the lookout for problem solving tips and ingredients to share with the people of Mauritius, helping them get one step closer to wonderfully healthy, glowy skin.
At Glowtime we bring the best of Korean Beauty to Mauritius. These stellar ingredients are found in many of our carefully curated products and are especially suited to sensitive, irritable skin. As we approach winter in Mauritius, you will find that at least one of these 5 key ingredients are all you need to get back on track to healthier, radiant skin.
Until next time!
Angela